Unleash Your Inner Goddess Tank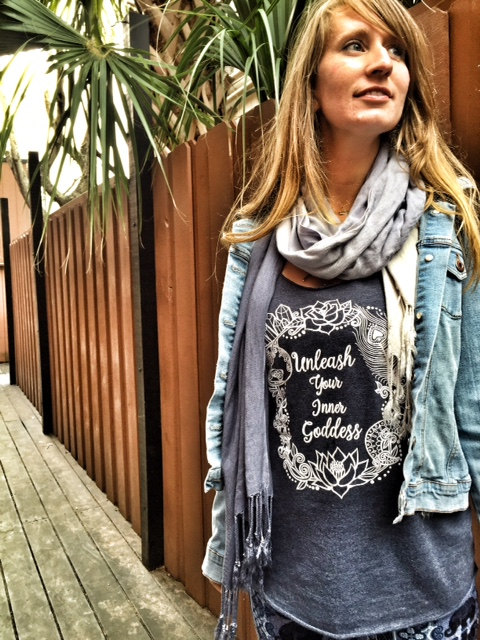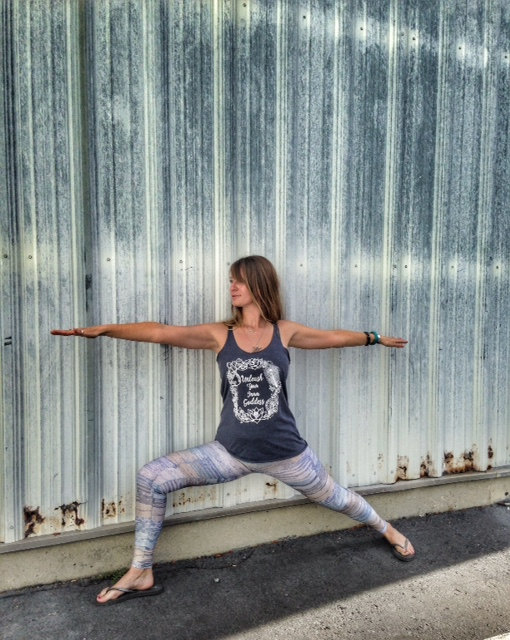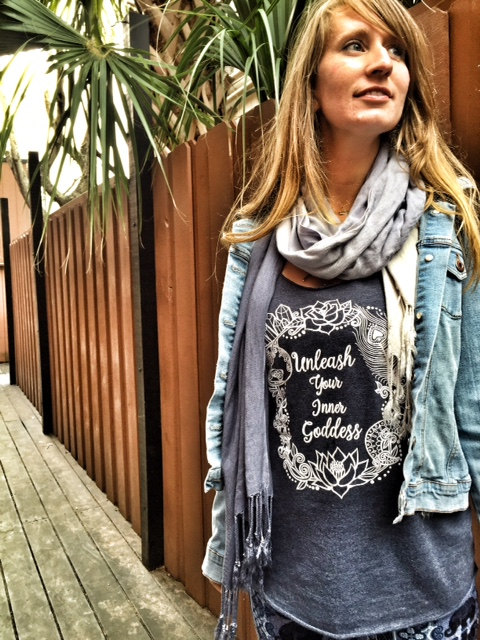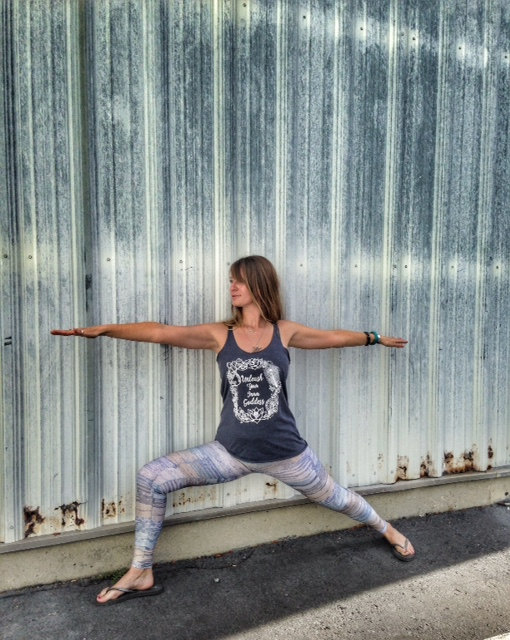 Unleash Your Inner Goddess Tank
Unleash Your Inner Goddess is silk screened in White on a lightweight super soft racerback tank.

See Sizing Chart Above when ordering the colors Evergreen, Lemon, Indigo or Oatmeal(with image printed in purple). This colors run SMALL.

See Sizing Chart Below when ordering Denim, Purple or Pink. These colors run true to size.

Since before I started printing, I've had this phrase in my mind. It has taken me 1.5 years to finally decide on a design that fit with the phrase. Surrounding the phrase are all differently symbols or talismans of different Goddesses. A more detailed definition will be available soon!

Denim, Purple or Pink Sizing Chart:

BODY LENGTH Body Width
XS 25.875 15
S 26.5 16
M 27.125 17
L 27.75 18
XL 28.375 19.5
2X 29 21

How to measure:
BODY LENGTH: Lay garment flat (face down). Measure from center back neckline seam straight down to bottom of the front hem.
BODY WIDTH: Lay garment flat. 1" below the armhole flat measure the garment across the chest.