MAKE YOUR MAT AS UNIQUE AS YOU
Everything from the style of yoga you practice to the clothing you wear while practicing is a reflection of who you are. Why shouldn't your yoga mat be as well?
At Pravacana Mats we want you to feel each time you step on to your mat it encompasses your personal style. We graciously invite you to express your inner yogi on a one of a kind yoga mat created for you, by you.
Go ahead, express your inner yogi...
Simply choose the Create Your Own Mat OR Yoga Pant option that best suits your needs, follow the design process, and checkout!
Our Create Your Own ECO Mats offer the most flexible design options. The ECO mat offers full coverage, unlimited color, edge to edge artwork reproduction. You can even make your ECO mat DOUBLE SIDED.
Our Create Your Own RECYCLED RUBBER Mats are great for the eco-conscious yogi. The bold contrast of black and white make designs pop, while the mat itself provides excellent traction. (ALL WHITE INK DESIGNS ONLY)
To match your mat, or just your style! These CUSTOM YOGA PANTS are completely created by you! Shorter and longer available.
HAPPY HOLIDAYS!! IT'S THAT TIME OF YEAR. GIVE THE GIFT OF YOGA TODAY!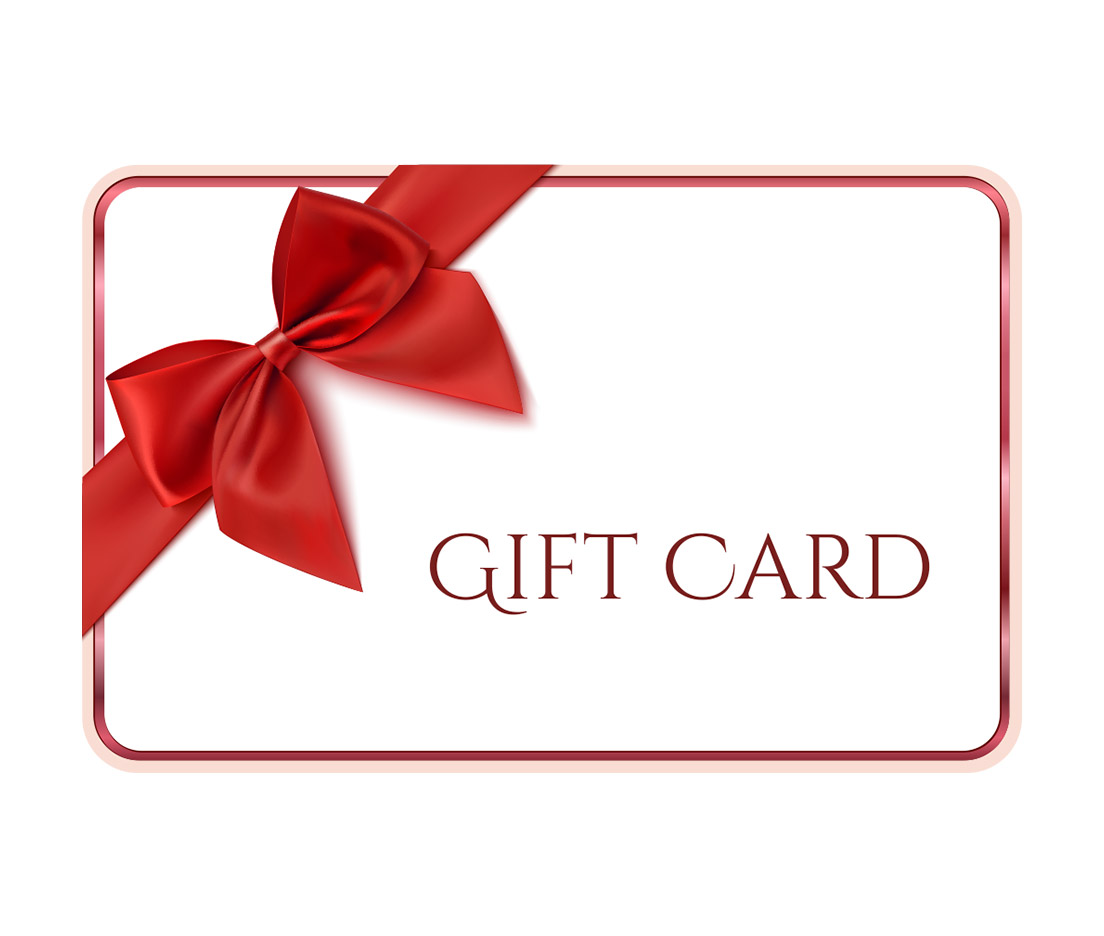 We know shopping for the perfect gift can be tricky. Take the guess work out of it and give the gift of yoga this year!
Please see the Design Your Own FAQs for detailed information and requirements:
HOW MUCH IS IT TO DESIGN MY OWN MAT?
Actually there is no additional charge to design your own mat if we receive the artwork *preformatted and ready to submit. If we need to make adjustments such as collage art, or change fonts, colors, design, etc., charges may apply. Up to three revisions are included in the price. Email us for a quote.
how do i know what my artwork will look like ?
While there are programs for images to be uploaded and provided visuals of your final mat, due to pixelation and computer monitor differences, we find them to be not so user friendly or even unable to accurately convey how your final mat will look. Our current processes of artwork submission (above) allow us to personally assess the viability of any artwork we reproduce for you. If for any reason your artwork is not viable, we will happily allow you to amend your artwork prior to production, or if your artwork can not be amended we will refund your purchase. We want to ensure you are 100% satisfied with your artwork.
WHAT TYPE OF ARTWORK IS REQUIRED?
Artwork files should be received in an Adobe compatible format. For best print quality, .JPG, .PDF, .EPS, or .TIF files are preferred. See TEMPLATE here: Adult Mat Template.
For optimal picture quality, files should ideally have a resolution of 3563ppi x 10800ppi. Because images will be preformatted upon receiving there may be slight variations in colors. If your images are smaller in size, collaging them into one larger image may provide better results.
WHAT COLOR CAN BE INCLUDED IN THE ARTWORK?
We have the ability to reproduce almost any color in your artwork. Some colors will not translate exactly, however, such as metallic colors. Additionally, large areas of black or dark colors will show wear sooner.
WHAT CONTENT CAN BE INCLUDED IN THE ARTWORK?
Any images submitted will be subject to content approval and can not included copyrighted or trademarked material not belonging to the person, or entity, submitting the image. Please also be aware when reproduced actual artwork size, border widths, or ink colors may vary slightly.
HOW DO I SUBMIT MY ARTWORK?
Artwork can be submitted directly through our email system. If the file is too large it can be compressed into a .zip file. Files can also be shared through a wide variety of free and secure file sharing sites such as Dropbox, Google Drive, SkyDrive, RapidShare, and MediaFile.
WHAT IF I DON'T HAVE ARTWORK?
Should you not have your own artwork, our design team will gladly be able assist you. HOWEVER, additional fees do apply for design assistance.
HOW LONG WILL IT TAKE TO RECEIVE MY CUSTOM DESIGNED MAT OR TOWEL MAT?
Typically an idea, image, or illustration, will be submitted to our design team and an initial design will be created. At the time, emailed proofs will be exchanged with up to three revisions included in the price estimate. Production begins once we receive your approval on the final proof, and can take approximately 5-7 business days. Thereafter, the choice of shipping method will determine the exact delivery date. A 10% rush charge can be applied to orders needed sooner.
* Images MUST be pre-formmated to the required specifications to avoid additional charges